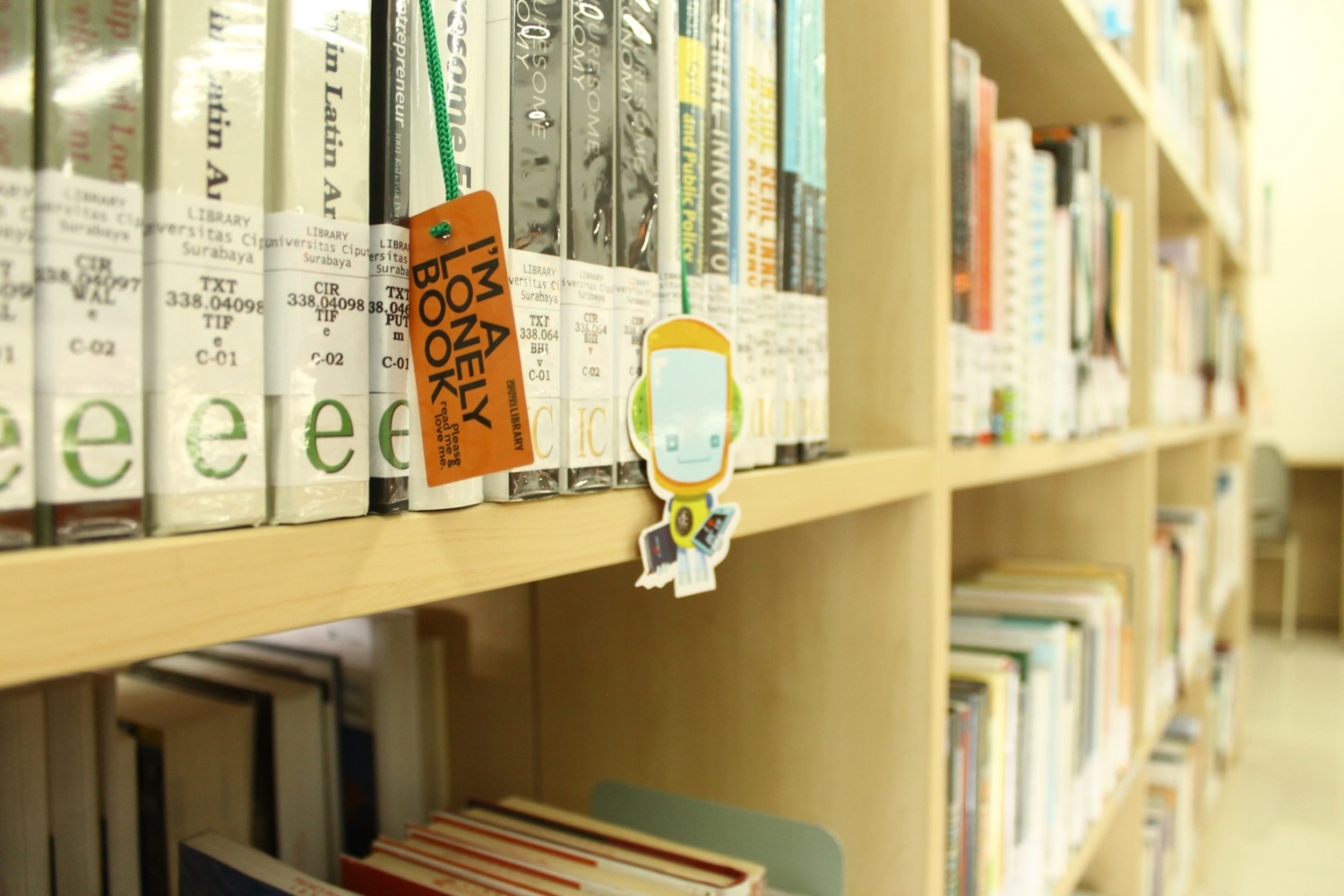 Jika ke UC Library, kita akan menemukan beberapa koleksi buku di yang memiliki gantungan bookmark bertuliskan Lonely Book, apa sih maksudnya? Maksudnya adalah buku-buku tersebut sedang kesepian dan sangat butuh perhatian serta dipinjam para pemustaka.
Seolah-olah setiap buku yang memiliki gantungan bookmark bertuliskan 'Lonely Book' berkata:
—
Hy, I'm a Lonely Book.
I want a long lasting relationship with you.
Someone who will be picked me up, read me and love me.
I will increase your knowledge and your insight.
Please picked me up!
—
Each and every single book wants you who can run up to, with his hands and the first thing he say is "you are valuable, you are what I want to." So let's go to the UC Library and run up to them!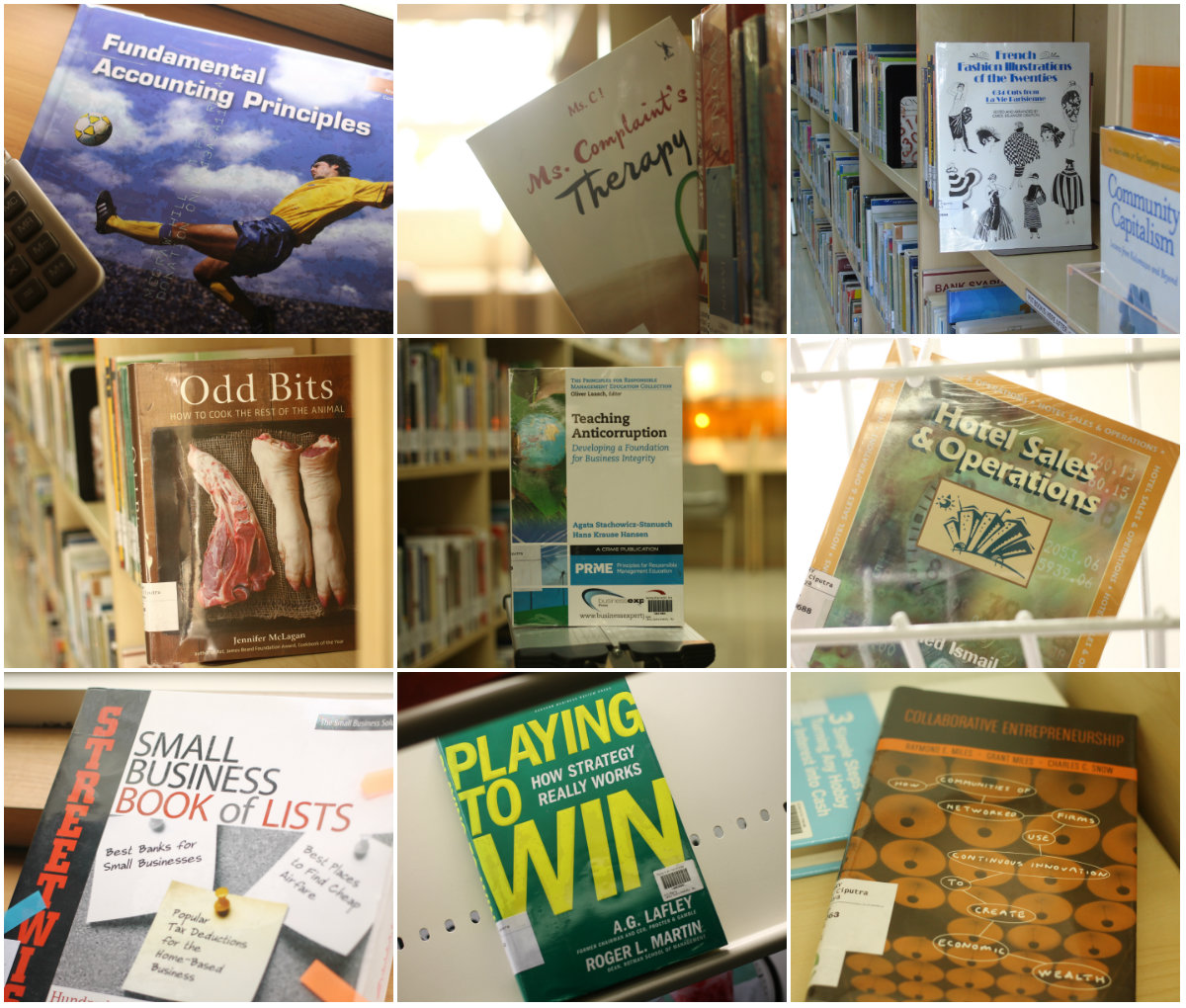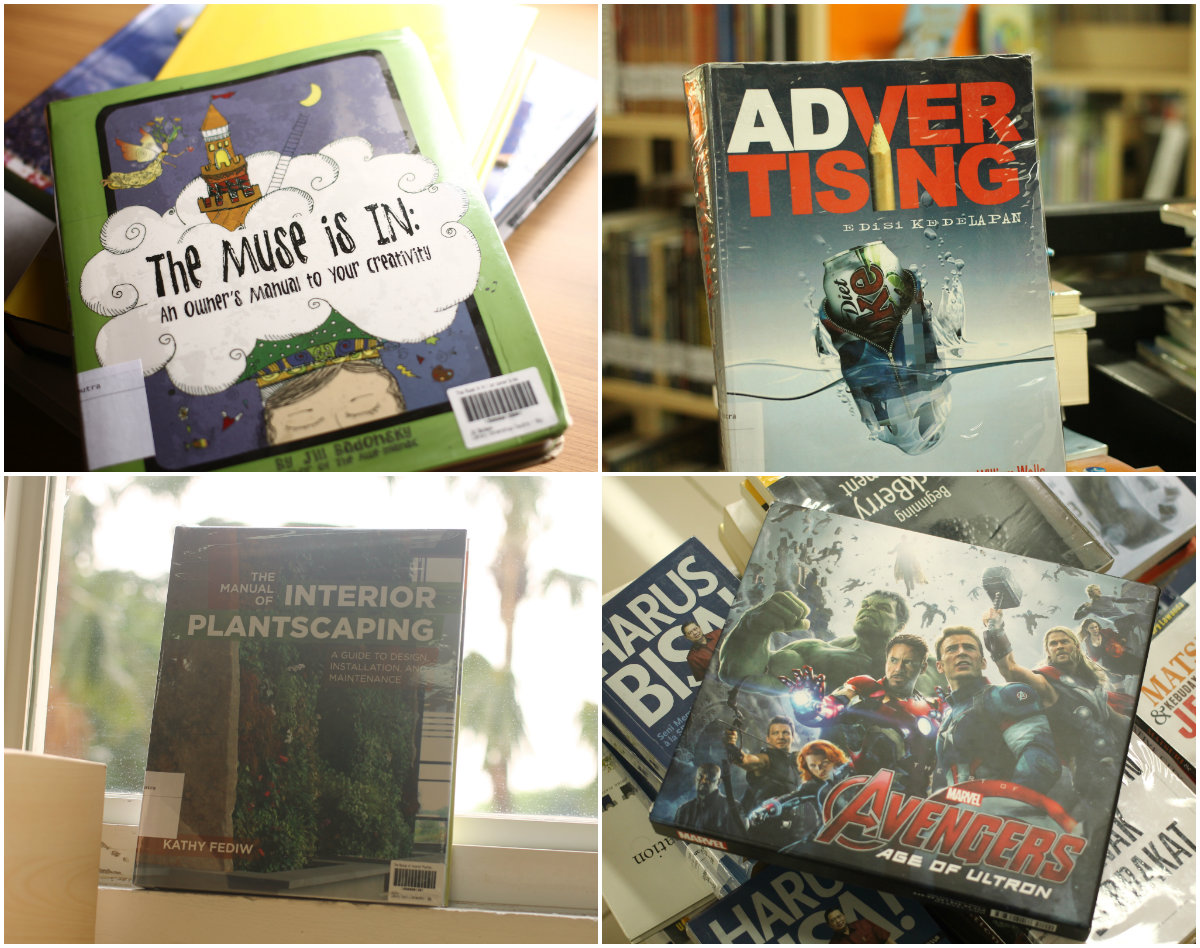 https://static.uc.ac.id/library/2019/05/UC-HORIZONTAL-LOGO-5cd3b05695e54.png
0
0
admin_library
https://static.uc.ac.id/library/2019/05/UC-HORIZONTAL-LOGO-5cd3b05695e54.png
admin_library
2019-03-27 15:42:16
2019-04-01 14:28:27
Lonely Book at UC Library