IISMA merupakan program yang dicanangkan Kementerian Pendidikan Kebudayaan dan Ristek DIKTI untuk memberikan kesempatan mahasiswa Indonesia untuk dapat menimba ilmu di univeristas luar negeri. Menilik halaman website https://kampusmerdeka.kemdikbud.go.id/web/IISMA:
Indonesian International Student Mobility Awards is the Government of Indonesia scholarship scheme to fund Indonesian students for mobility program at top Universities overseas. Undergraduate students could spend one semester at the overseas university partner to study, to experience the host country's culture and undertake practical assignments to hone their skills.The scheme is centrally managed by Directorate General of Higher Education(DGHE), Ministry of Education and Culture (MoEC) and is open for undergraduate students from all Indonesian higher education institutions under DGHE.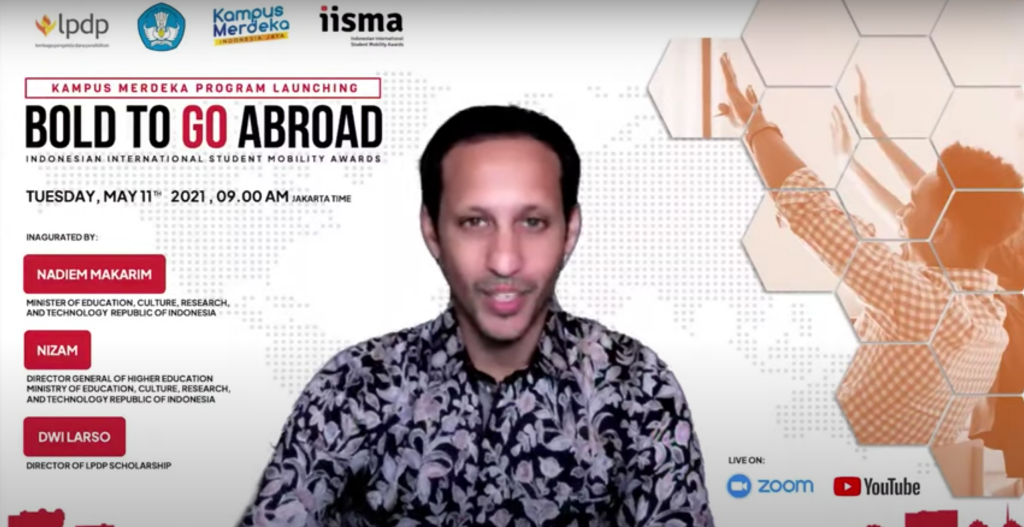 1 mahasiswi Program Studi Tourism-Culinary Business atas nama Marcella Amanda terpilih untuk menimba ilmu di University of Pecs, Hungary. Program ini akan berlangsung dari bulan September hingga Desember 2021.