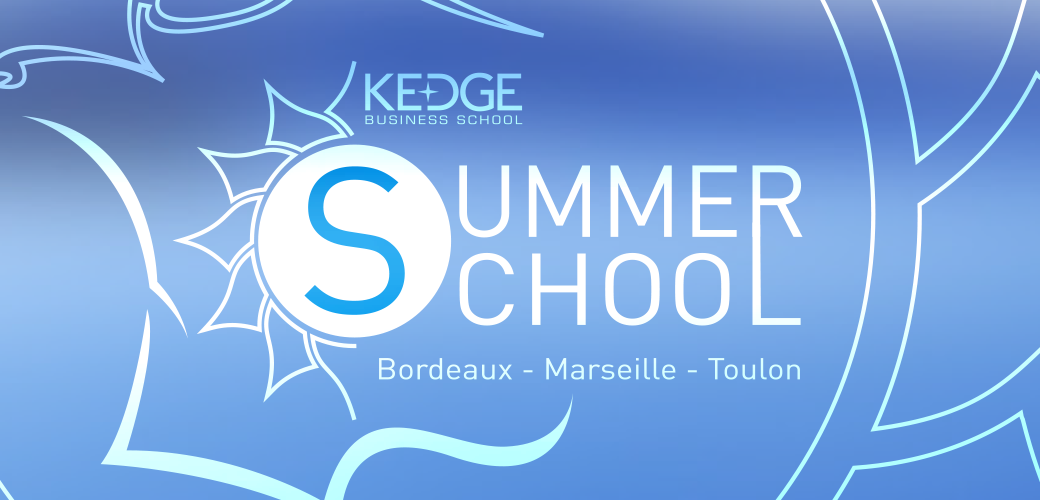 Summer School Kedge Business School, France 2018
Dear UC Students,
Info terbaru dari International Program Universitas Ciputra. Kali ini dari Negara Prancis. Buat kalian yang ingin belajar singkat sekalian berlibur ke Prancis, yuk ikut Summer School  Kedge Business School, France 2018. 
Program ini dapat diikuti oleh prodi dan semua semester, selama 2 minggu di bulan July 2018. Biaya start from Rp. 35jt an dengan rincian program fee sebagai berikut :
– Program Fee: Tuition Fee   € 950/course atau € 1710/package, accommodation and meals:  € 50/day Exclude tiket pp and visa
–  Course         : Supply Chain Management and Design, Sports Marketing and Management, Value Creation and Innovation in Marketing: A French Approach to Wine & Luxury, Talent Management & International Performance Monitoring, Design Thinking & Managing Creativity, Entrepreneurship, CSR & Sustainable Development, Business Visits and Social Excursions.
– Tiket Flight PP SUB-France starts from Rp 17 juta-an (by Air France)  via aplikasi online, mengingat akan adanya Garuda Travel Fair pada bulan maret ini. kemungkinan besar harga bisa jauh lebih murah.
– Biaya pembuatan VISA Prancis sekitar 1jt
Tertarik? Segera daftarkan diri kalian via google form :  https://goo.gl/forms/lhyqNHNFRxLTOEUj2
pendaftaran sah apabila telah melakukan pembayaran.
Pendaftaran registrasi terakhir 30 maret, Info lebih lanjut dapat menghubungi Ibu Putri / Ibu Dayu di R. 701 UC. Atau via email di nnp@ciputra.ac.id
Terima kasih,
Salam entrepreneur!