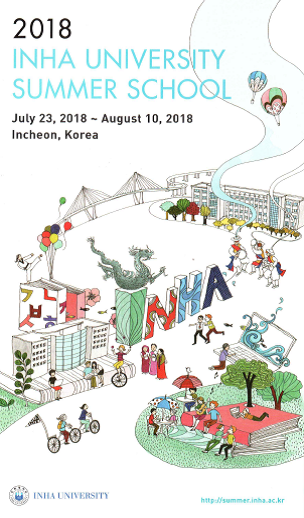 INHA Korea Summer Schools 2018
Dear UC Students,
Rasakan pengalaman menarik summer school di luar negeri dengan mengikuti program 
INHA Korea Summer Schools 2018
. Program ini dapat diikuti oleh prodi dan semua semester, selama 3 minggu dari 23 Juli – 10 Agustus 2018.
Biaya start from Rp 23 juta-an, dengan rincian program fee sebesar USD 1.100 (Rp 15 juta), dan flight-visa sekitar Rp 8 juta.
Program course yang ditawarkan: Korean Culture, Korean Language, K-Pop and Dramas, Business, Technology, Health and Wellness, dll.
Berikut ini beberapa foto kegiatan UC selama INHA Summer Schools 2016-2017: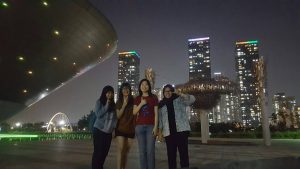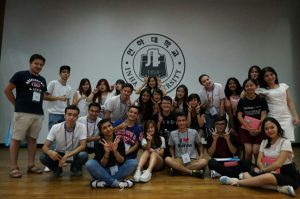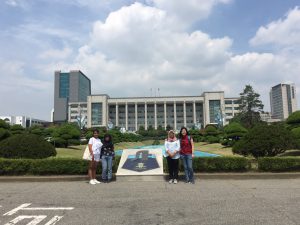 *pendaftaran terakhir tgl 13 April 2018
Info lebih lanjut dapat menghubungi Ibu Putri / Ibu Dayu di R. 701 UC/ email ke nnp@ciputra.ac.id

Terima kasih,